Interesting Food Traditions
Brought to you by the 'Can't wait for Thorrablot (For More Wonderful Food!)Team'

Buy your tickets to Thorrablot 2012 – Saturday April 14, 2014 at the Estonian Club of Toronto! Early bird deadline March 9!


Bolludagur: Bun Day  Bolludagur is a Lenten festival and takes place on the Monday, just before what we'd call Shrove Tuesday and Icelanders traditionally stuff themselves with cream-filled buns.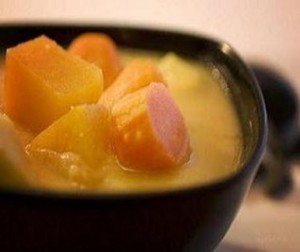 Sprengidagur: Bursting Day On Shrove Tuesday (the day before Lent) every Icelandic home and most restaurants flood with the aroma of salted meat (usually lamb) and peas. The name Sprengidagur refers to the idea that the individual feasts on this hearty dish to the point of bursting.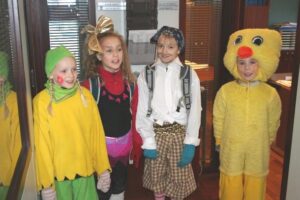 Öskudagur: Ash Wednesday Ash Wednesday is celebrated in Iceland with a unique custom that is very entertaining for children. Ashes are collected into small bags known as Öskupokar or Ash Bags. As a prank, these bags are secretly pinned on to people's clothing. The day is also marked with children singing and parading around the streets and shops, begging for treats.
CLICK HERE TO BUY TICKETS TO ÞORRABLÓT