Language Classes (Íslenskukennsla)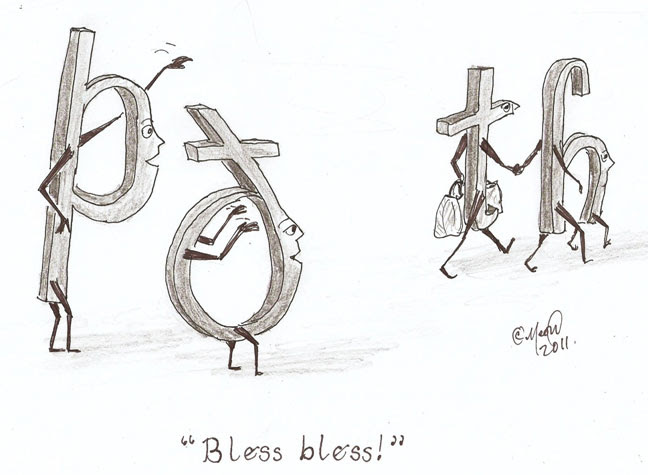 Spring classes will be held on Monday evenings. Apr 3

 – Jun 5 2017

 (no class Easter Monday and Victoria Day

)
We are now using a wonderful online resource which is downloadable for free. Information on resource provided on registration, payment and attendance at first class.
We have 3 levels of classes
Beginner 1 are about halfway through Book 1
Beginner 2 are finishing Book 1
Intermediate are finishing Book 3
We will have a new beginner class starting in late September.
Those who have taken lessons in the past are welcome to join us!
Classes are held on Mondays in a home in Bloor West Village. Beginner 1 and 2 begin at 6:30pm and Intermediate begins at 8:30pm.
Arrive by TTC: Runnymede or Jane subway station. Walk south on Windemere or take the bus from Runnymede Station.
Arrive by Car: Street parking on Morningside Ave. or Rambert Cres.
Each class includes a 15 min coffee/tea break. Light refreshments such as cookies or fruit are kindly asked to be brought by a different student each week.
_______________________________________________________________
COST: $80 for ICCT members, $95 non-members for the set of 8 classes
.
Click the '
DONATE
' button, input the amount for the class and add a note or email to follow up with Lynne to: 
treasurer@icct.info
 to ensure the funds are allocated to your class fee. Each set of classes costs $80 for ICCT members and $95 for non-members.
IMPORTANT NOTE: Payment must be received on or before the first class. We prefer if you pay in advance via the website with PayPal/credit card. Otherwise, bring cash or cheque on the first night. (NO DEBIT)
If you would prefer to send us your registration by mail, please include a cheque made payable to the Icelandic Canadian Club of Toronto and mail to: Lynne Thorkelsson, ICCT Treasurer, 1680 Scugog St., Port Perry, ON L9L 1E2