Language Classes (Íslenskukennsla)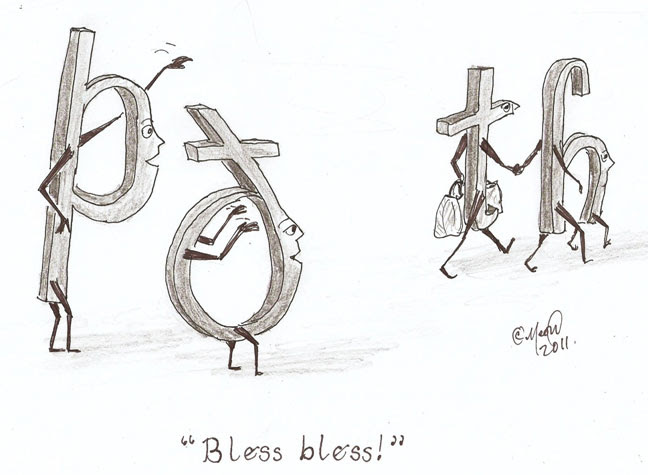 Fall Icelandic Classes
Talar þú íslensku?
If you answer nei, smá, or are scratching your head, then Icelandic Classes are for you!
The dates for the fall session are from Monday, October 2nd to Monday, December 4th. There will be no classes on Thanksgiving or Remembrance Day.
The location of the classes will be downtown Toronto –exact location to be confirmed. Classes will begin at 7:30pm. Both beginner and intermediate classes will be offered. The cost of the eight classes is $80 for ICCT members and $95 for non members. We use a wonderful on-line resource which includes sound files.
Let us know if you are interested by emailing: classes@icct.info 
PAYMENT procedure:
Click the 'DONATE' button on the right, input the amount for the class, and add a note or email to follow up with Peter (
treasurer@icct.info
) to ensure the funds are allocated to your class fee. Each set of classes costs $80 for ICCT members and $95 for non-members.
If you would like to become a member and take advantage of the lower class fee, receive discounts on other club events, and be the first to learn about all things Icelandic, go to
www.icct.info/paymembership
. Membership is only $25/year.
IMPORTANT NOTE: Payment must be received on or before the first class. We prefer if you pay in advance via the website with PayPal/credit card. Otherwise, bring cash or cheque on the first night. (NO DEBIT)
If you would prefer to send us your registration by mail, please include a cheque made payable to the Icelandic Canadian Club of Toronto and mail to: Peter Norman, ICCT Treasurer,130 Westmount Ave. Toronto, ON M6H 3K4