Language Classes (Íslenskukennsla)
Fall Session – Register now!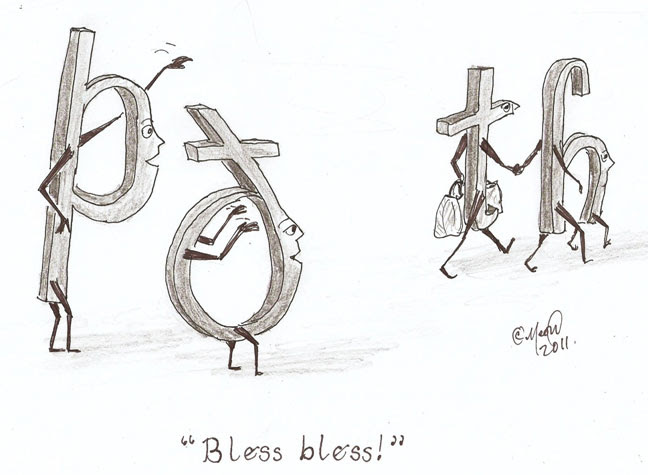 October 20 – December 8
Mondays 7:00-9:00pm 
(Please arrive 5-10 minutes early)
Level 1 – Beginner
Level 2 – Intermediate
Please note that we are accepting applications for Icelandic Teachers for Beginner and Intermediate Levels. Please contact Arden Jackson - classes@icct.info
Text: No cost for a book. We use a wonderful online resource. Info only provided on registration, payment and attendance at first class.
Location: Morningside-High Park Community Centre (Presbyterian Church) 4 MORNINGSIDE AVE  Toronto, Ontario (map)
Arrive by TTC: Runnymede subway station. Walk south on Kennedy Avenue. Building is to your left before Morningside Ave.
Street parking on Kennedy Ave. or Ellis Ave.
Each class includes a 20 min coffee/tea break. Light refreshments such as cookies or fruit are kindly asked to be brought by a different student each week.
_______________________________________________________________
COST: $75 for ICCT members, $85 non-members.
EMAIL TO REGISTER: classes@icct.info
PAYMENT:
(Optional) Become a member www.icct.info/paymembership, then proceed with payment for classes. ICCT membership is $25/yr.
Click the 'DONATE' button, input the amount for the class and add a note or email to follow up with Lynne to:treasurer@icct.info to ensure the funds are allocated to your class fee.  Each session costs $75 for ICCT members and $85 for non-members.
IMPORTANT NOTE: Payment must be received on or before the first class. You may pay online in advance or with Credit Card, Cheque, Money Order or Cash on the first night. (NO DEBIT).
If you would prefer to send us your registration by mail, please include a cheque made payable to the Icelandic Canadian Club of Toronto and mail to: Lynne Thorkelsson, ICCT Treasurer, 1680 Scugog St. Port Perry ON L9L 1E2
Sjáumst, See you soon,
Bestu kveðjur,
Arden Jackson + Holly Wirth
classes@icct.info
Íslenskukennsla Coordinators
Drawings by: Meow