Language Classes (Íslenskukennsla)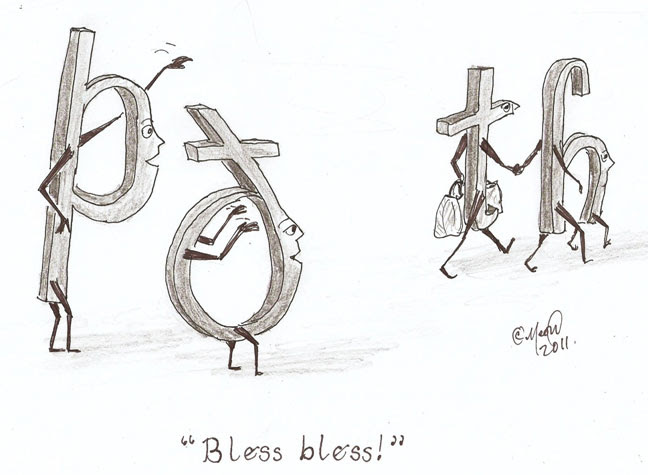 Winter classes will be held on Monday evenings. Jan 16

– Mar 13 2017

(no class for Family Day)
The January class is Beginner 2, a continuation of where we left off in the Fall beginner class. Next fall, we will start another Beginner Class. In the meantime, if you have attended classes before and wish to rejoin, please get in touch with Junior Chuang at classes@icct.info to determine which level would be appropriate for you.
The Intermediate class will continue, and we do have room for any of you who would like to rejoin classes. We are now in the middle of Book 3 of our on-line resource book.
We will continue holding classes in a home west of High Park. Beginner 2 starts at 6.30 and Intermediate at 8.15. Classes run form Jan.16 to Mar.13.
Text: No cost for a book.
We use a wonderful online resource. Info only provided on registration, payment and attendance at first class.
Arrive by TTC: Runnymede or Jane subway station. Walk south on Windemere or take the bus from Runnymede Station.
Arrive by Car: Street parking on Morningside Ave. or Rambert Cres.
Each class includes a 15 min coffee/tea break. Light refreshments such as cookies or fruit are kindly asked to be brought by a different student each week.
_______________________________________________________________
COST: $80 for ICCT members, $95 non-members for the set of 8 classes
.
Click the '
DONATE
' button, input the amount for the class and add a note or email to follow up with Lynne to:
treasurer@icct.info
to ensure the funds are allocated to your class fee. Each set of classes costs $80 for ICCT members and $95 for non-members.
IMPORTANT NOTE: Payment must be received on or before the first class. We prefer if you pay in advance via the website with PayPal/credit card. Otherwise, bring cash or cheque on the first night. (NO DEBIT)
If you would prefer to send us your registration by mail, please include a cheque made payable to the Icelandic Canadian Club of Toronto and mail to: Lynne Thorkelsson, ICCT Treasurer, 1680 Scugog St., Port Perry, ON L9L 1E2