Win a Copy of Höfnin Hljómar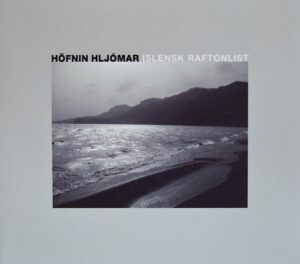 We're giving a way a copy of this weird and wonderful Icelandic experimental music compilation CD, produced by Yatra Arts. Currently it is only available in Iceland (worldwide distribution happens early February).
The cover photo is from the largest lake in Reykjanes Penisula…is it:
1/ Tjörnin
2/ Blue Lagoon
3/ Kleifarvatn
4/ Jökulsárlón
Email your answer to: contact@icct.info    Subject: Contest
Contest ends Saturday February 28th, 2014.