ICCT Scholarship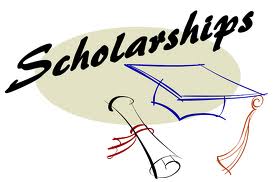 An ICCT Scholarship of up to $1000 to a student of Icelandic descent who is in or about to enter post secondary education. We encourage those with high academic standards, demonstrated leadership skills, community involvement and an interest in their Icelandic heritage to apply.
The applicant or his/her family must be a member in good standing of the ICCT. Scholarship recipients will be invited to attend Thorrablot (complementary) in April 2018 to receive their award and will also be invited to return to Thorrablot on a complementary basis in 2019.
HOW TO APPLY:
Option 1: Download the form, include your essay, a copy of your academic transcript and email your application package to scholarship@icct.info.
Option 2: Complete the form directly on the website.
DEADLINE: The application deadline is always March 1st. Late submissions may be deferred to the next year if they are eligible.
Any questions, please email: scholarship@icct.info