Nordic Film Night Presents: Reykjavik Rotterdam
March 28, 2012 @ 6:00 pm

-

10:00 pm

$10.00
Event Navigation
Did you know?
Working Title Films have released a U.S. remake of REYKJAVIK ROTTERDAM entitled CONTRABAND starring and produced by Mark Wahlberg. The original film's lead actor, Baltasar Kormákur – a successful director in his own right in his home country of Iceland -took on the role of director.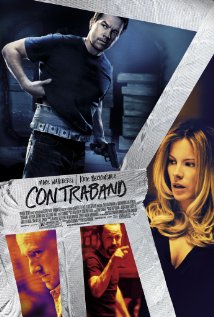 Catch Contraband in theatres before it's too late!
The #1 Movie in Canada and  the U.S!
Then come to the NFB on Wednesday March 28th to watch the original.
Like a fish on dry land, Kristofer is stuck in a dull everyday routine, working as a security guard. He got fired from the freight ship he worked on, when he was caught smuggling alcohol. Faced with money problems, he is tempted to accept the help of his friend, Steingrimur, who manages to pull some strings to get his old job back. He decides to take his chances one last time on a smuggling tour to Rotterdam.
THIS WILL BE THE LAST MOVIE THIS SEASON. NORDIC NIGHTS RETURNS IN SEPTEMBER!
Reception at 6, movie at 7 pm at National Film Board, 150 John St.
$8 members/students/seniors,
$10 non members