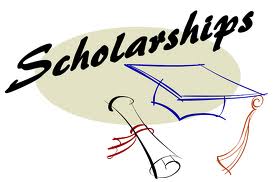 An ICCT Scholarship of up to $1000 is available to be awarded to a student of Icelandic descent who is in or about to enter post secondary education. We are interested in attracting candidates who, in addition to high academic standing, leadership skills and community involvement, have a sincere interest in their Icelandic heritage. Consideration will be given to students in financial need. The applicant or his/her family must be a member in good standing of the ICCT.
Download the application form. Fill in the form, include your essay and a copy of your academic transcript and mail to: Heather Prinsloo, Past President ICCT, 75 Clansman Blvd, Toronto, ON M2H 1X7.
Deadline for applications February 28, 2013.
Any questions please email Heather.