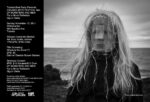 ICELAND ARTS FESTIVAL IN TORONTO FEATURES LOCAL AND INTERNATIONAL TALENT
Get ready for a new kind of festival that features film, art, food and music from the land of fire and ice: The Iceland Arts Festival. A band that is at the core of this two-day event and at the forefront of Icelandic music is said by the Rolling Stones to "be all over America's indie radar shortly" (Of Monsters and Men). The Iceland Arts Festival will take place on Sunday, November 13 and Friday, November 18, 2011 at El Mocambo (464 Spadina Ave.) and will conclude at Nocturne Club (550 Queen Street West) in Toronto.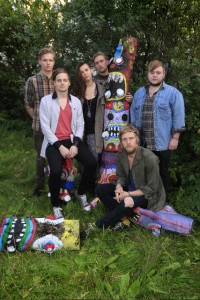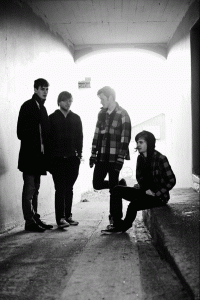 Presented by the Toronto Best Party, Iceland Airwaves and Yatra Arts, the Iceland Arts Festival offers exposure to emerging Icelandic and Canadian talent. The festival aims at strengthening the ties between Iceland and Canada by celebrating arts and culture from these two countries.
The festival begins at El Mocambo with Kolaport (Festival Market), modeled after the market in downtown Reykjavik. Everything from books to clothes, art, jewellery, traditional food and baked goods will be available. While this is going on, the Canadian premiere of the music documentary Where is the Snow??! will be screening at 2 p.m. . It follows the madness and the mass musical party that is Iceland Airwaves. Special guest director Bowen Staines will be in attendance for a Q&A following the screening.
On Sunday evening at 8 p.m., Iceland Arts Festival showcases local Icelandic-Canadian, Sigrún Stella, performing from her new album Crazy Blue before calling attention to the coolest indie music fresh from Iceland: For a Minor Reflection and Of Monsters and Men.
Don't let the age of the members of For a Minor Reflection fool you. These energetic post-rockers have already toured the USA and Canada in 2007 and were later invited to play 15 shows with fellow Icelandic band, Sigur Rós. Expect to see another scintillating performance by them.
Of Monsters and Men is a six piece indie-folk band that sings lyrics mostly comprised of stories about all kinds of monsters, both fictional and human. Recently hailed by David Fricke in Rolling Stone magazine as a group that "owned Icelandic pop radio for weeks."
On Friday Iceland Arts Festival takes an electronic turn with the Reptilicus Record Release Party that marks their return to the experimental electronic music community. This event is at Nocturne Club (550 Queen Street West) and is presented by Yatra Arts, Loeftbru & The Goethe-Institut Toronto. Reptilicus' brand of raw electronica has been hugely influential, as they are known for their musical contributions worldwide. This will be their first-ever performance in Canada.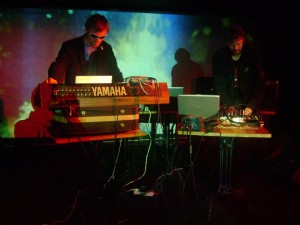 Supporting them on this special night will be Icelandic ambient-experimental artist Runar Magnusson, minimalistic electronica recording artist Senking  and the polyrhythmic splendor of Canada's Orphx.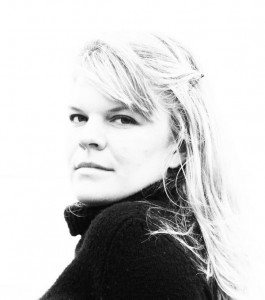 Tickets may be purchased by visiting www.torontobestparty.com.
Toronto Best Party is a not-for-profit group of individuals that like all things Icelandic. They are currently seeking to partner with other organizations to help fund this festival. Interested parties should contact Karen Helena at darkhorse@torontobestparty.com or Brittany Flamank at earlybird@torontobestparty.com
For more information on the Iceland Arts Festival and to purchase tickets, please visit www.torontobestparty.com.
Media Contact: Karen Helena
+1-416-817-7642
darkhorse@torontobestparty.com